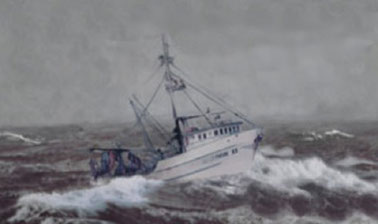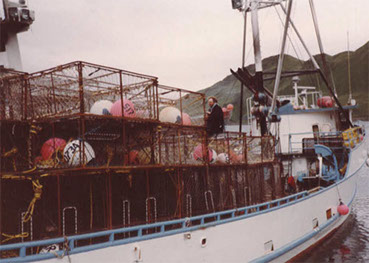 Getting ready to go crab fishing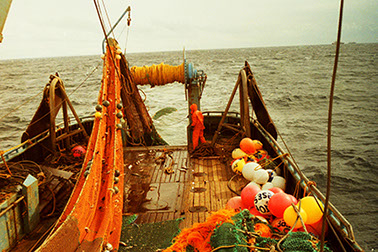 Hauling up the net. The cod end is the green thing in back of the boat.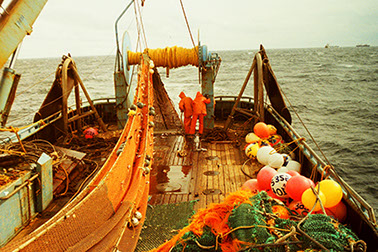 Getting ready to transfer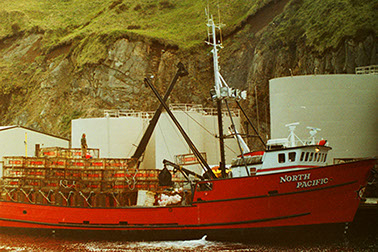 The North Pacific, one of my partner boats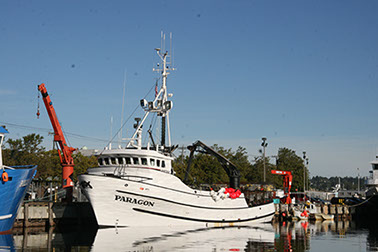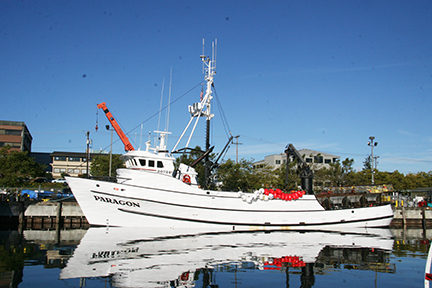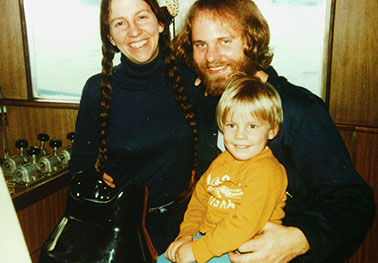 Visiting Dad in the wheelhouse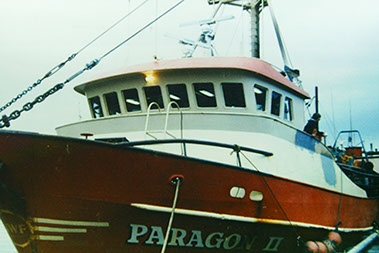 The new wheelhouse. My brother got a good deal on some red paint. My Dad said it looked like "a big red dog."
Copyright 2016 Masende, LLC All Rights Reserved.