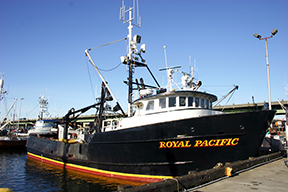 A boat similar to the Pacific Voyager, built by the same shipyard the same year. Every time I go aboard the Royal Pacific I have flashbacks.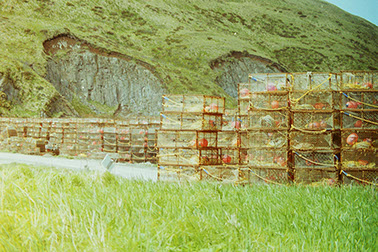 Pots stored in Dutch Harbor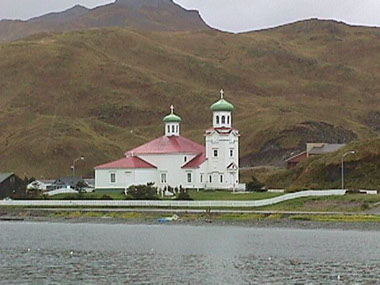 Dutch Harbor's Russian Orthodox Church
Don't expect to sit on a chair for services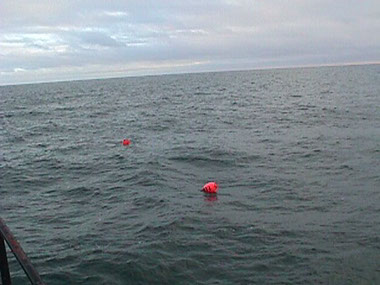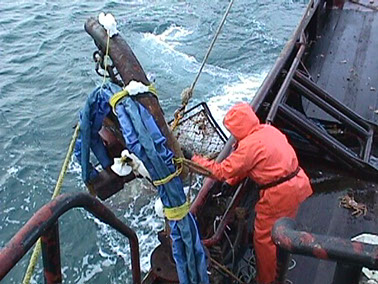 Copyright 2016 Masende, LLC All Rights Reserved.