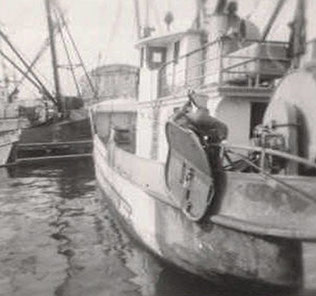 I took this old photograph with a Brownie camera in 1970. It shows the port side. Forward you can see the raised foredeck. Aft, the port trawl door and part of the net reel.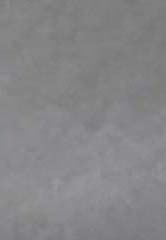 The view from the bow of the Paragon on a foggy day
Copyright 2016 Masende, LLC All Rights Reserved.