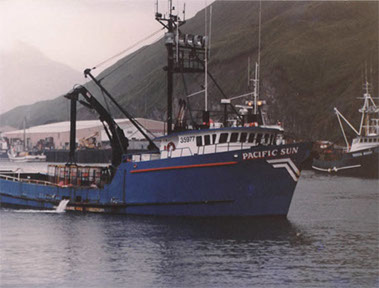 The Pacific Sun when I was captain.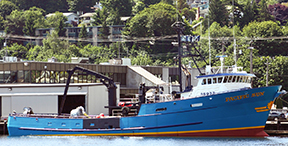 This is the Pacific Sun today. It has been widened and got an entirely new hull from the house aft. Also a new and higher wheelhouse was added. It is a much different boat today from the Pacific Sun I knew.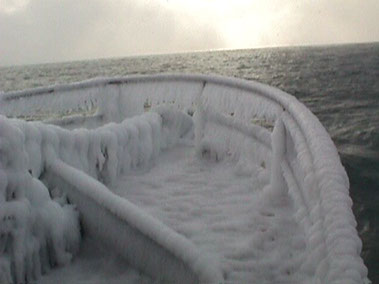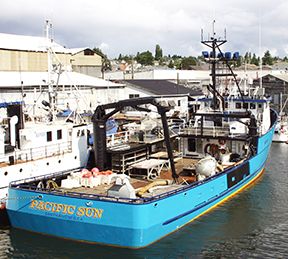 The aft deck of the new and improved Pac-Sun
Copyright 2016 Masende, LLC All Rights Reserved.